1) If you're using an iPhone and are seeing a blank white screen when trying to access your profile page, you should check that Private Browsing is turned OFF. Simply click on the two squares in the bottom-right corner of your screen in Safari.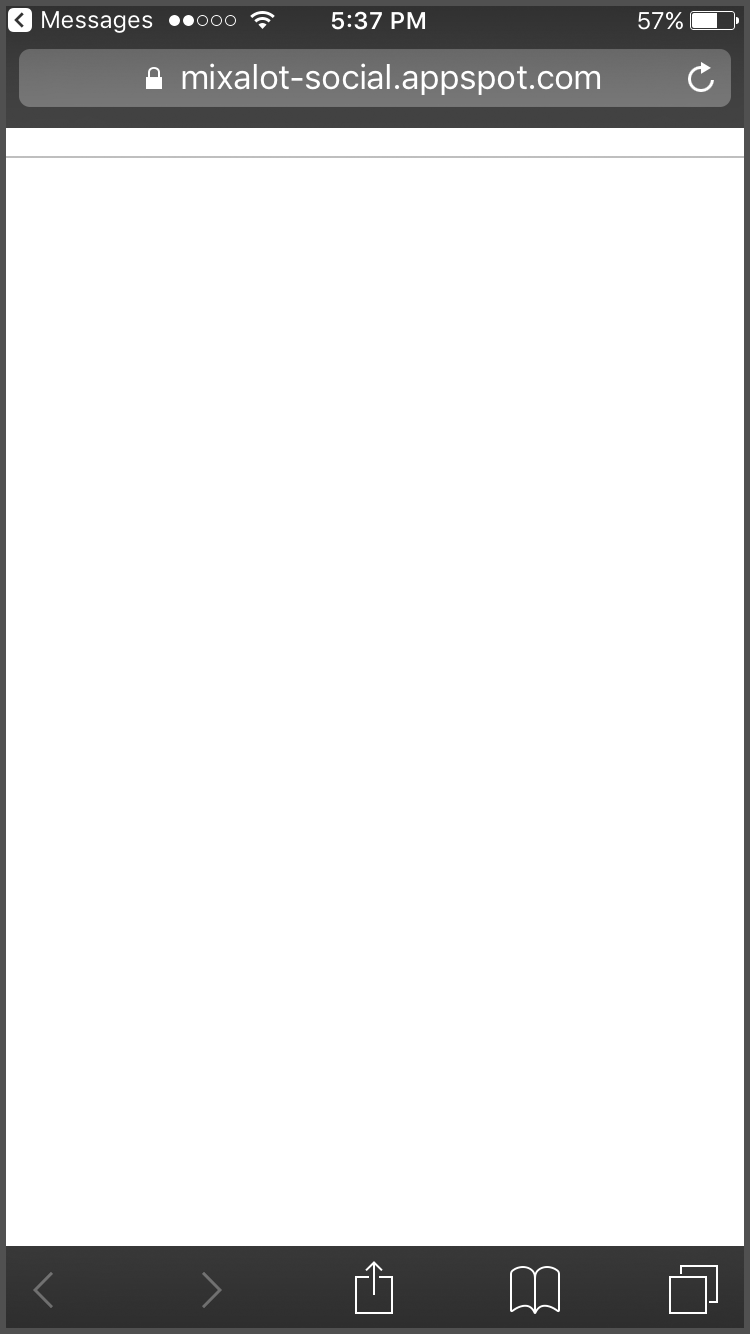 2) In the lower left corner, you will see a button for Private Browsing. If it is highlighted in white, as pictured below, please tap "Private" to turn off Private Browsing.
3) Once you have turned off Private Browsing, you can return to your text messages and click on the link again. You should now be able to open the link successfully.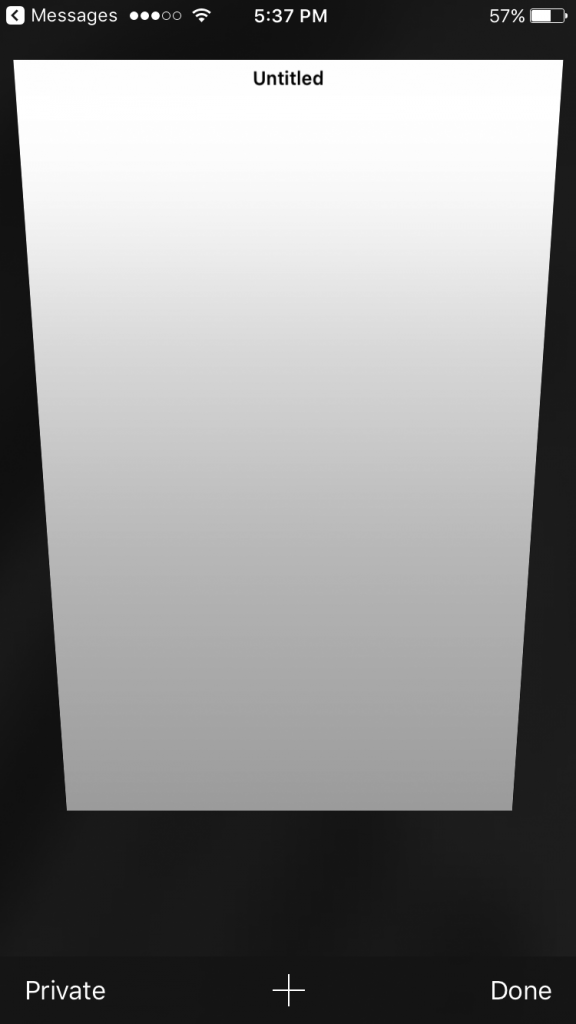 If you turn off Private Browsing and still can't load the website, please visit the App Store on your phone and download the web browser Chrome. You should be able to open your profile page by pasting the URL into the Chrome browser.
If you still can't view your profile page in Chrome, please let the event organizer know. They'll be able to make sure your profile settings are correct. You can record your feedback on the people you're meeting throughout the event using the Dater Card, provided by the event organizer.